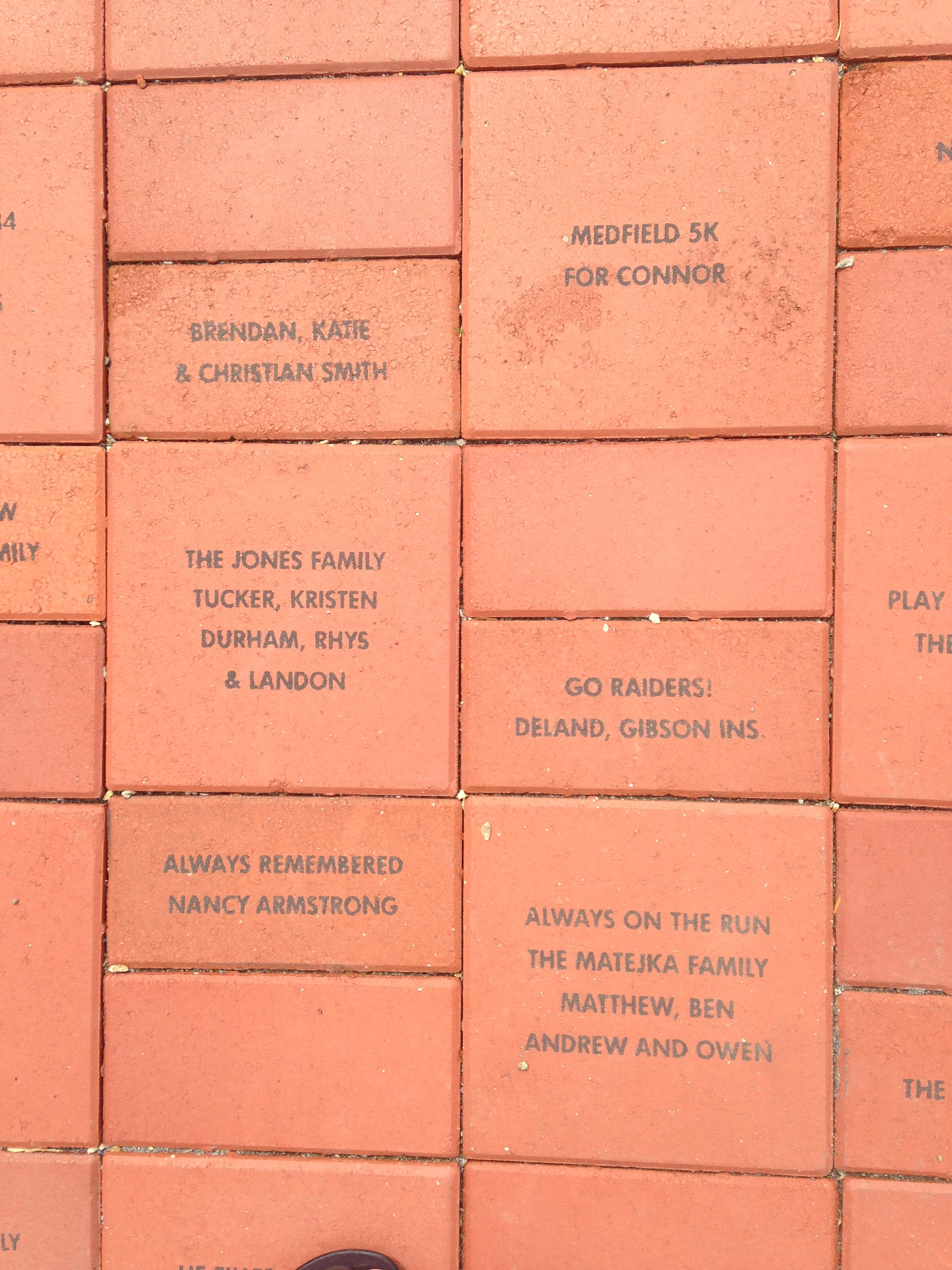 Block of Bricks
Ensure your family, GD alum, memoriam, veteran, and/or community group are part of this historic community gift! The Block of Bricks includes 12 reg and 13 Jumbo bricks Block donors will be recognized!
(Price includes online fee)
Leave your name on a lasting community gift with the "Brick Benefit" Fundraiser!
"Come Be A Part of It!"
100% of the proceeds will go toward the GDRHS Main Stadium Field Renovation Project. GDatPlay has a goal of garnering 1000 donated bricks. Jumbo and regular size brick pavers can be inscribed with a dedication with donation of $7,500 for a Block of 25 Bricks or $420 and $210 per single donation bricks respectively. GDatPlay members stated "with over six decades of alumni involved, we are excited to get even more alumni, veterans, families, and businesses included and represented in the project through this year's Brick Benefit Community Fundraiser." All donated bricks will be used to build a dedication entryway to the GDRHS Main Stadium when the field renovation is completed.
Our field is engineered after Wellesley's Sprague Field, click for more photos!
Learn about the Brick Benefit here.